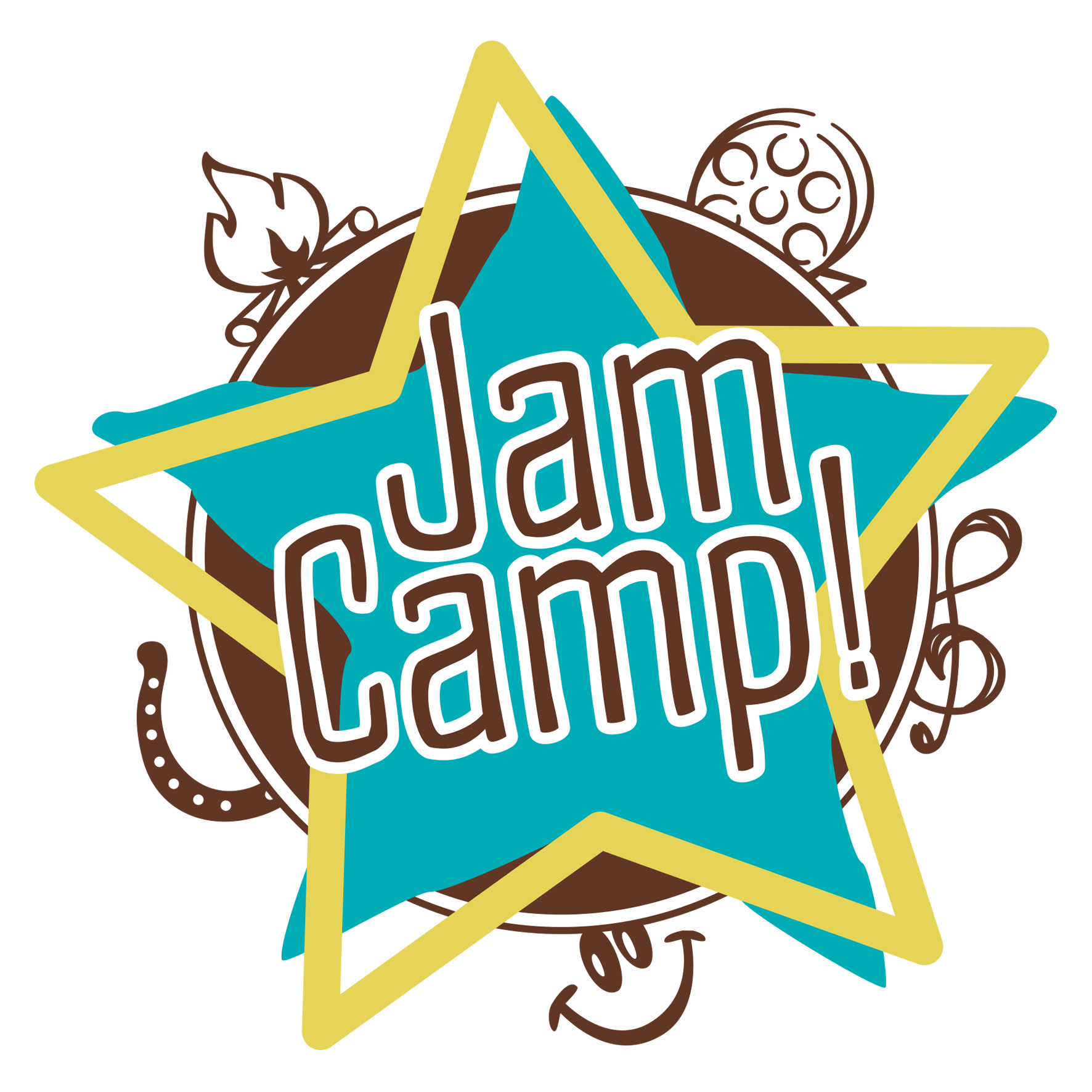 Where horses, music and film come together to create the most unique summer camp in the history of summer camps.
Though everyday there will be horseback riding trail rides, jumping and other riding styles, this is no ordinary pony camp, because, we are going to create a filmset and you get to act, make music or sing, maybe even dance or ride and train the horses for a film that you get to share with you friends and family and keep forever.
We are Jam-it! Studios, a recording studio and music school, Popschool Jam-it!, within a recording studio in the heart of Rotterdam.
In 2014 we started organizing "Jam-Camp!" music and acting camps in Rotterdam every summer and in 2016 I,
Dates
Jam-Camp! Junior
April 27th & 28th
Jam-Camp! Summercamp
August 10th – 14th
Christiana Bohorquez, founder of Jam-it! Studios, performing and recording artist and composer, former am. Jockey (horse racing) and horse trainer at Zadelmak Service, decided to combine my three passions: Music, Film and Horses.
That is when the Jam-Camp!, as we know it, was born.
In 2016 and 2017 we organized Jam-Camp! at Manege 't Hoefijzertje in Zwiggelte and in 2018 we camped out in Arnhem. In 2019 we enjoyed our stay at "Het Zwarte Water" where we plan on staying again in 2020 for our 5 year anniversary.
After the morning program campers from both the Pony Camp and the Music & Film Camp come together for the main program full of fun activities. Musicians will get to learn about horseback riding and riders will get to act and make music as well!
But most of all, we are going to have a BLAST!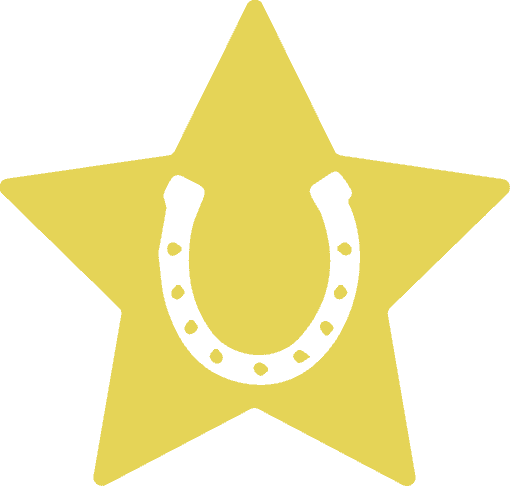 Every morning music, acting, songwriting, studio workshops and composing in the most fun way possible!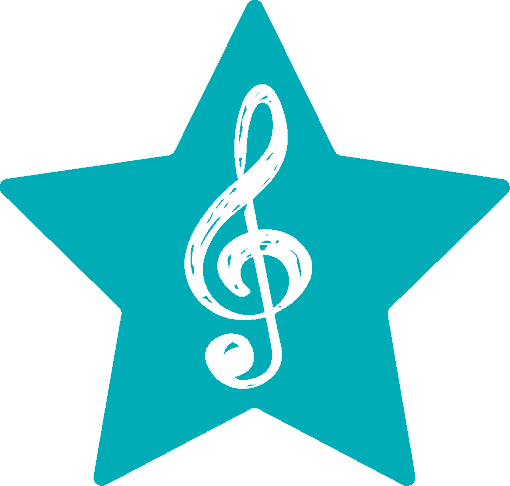 Horseback riding first thing in the morning during Jam-Camp! We organize lessons, trailrides, jumping, vaulting and more!
This year Jam-Camp! will be held at a five star accommodation in "De Mortel" in Brabant.
We'll be sleeping in a large 2-story camp house with room for up to 40 campers!
Right outside you will find the large indoor riding arena, multiple outdoor jumping and dressage arenas, large stables, a playground, soccer field and a lake in walking distance where even the horses are allowed to take a dip!
You can bring your own horse or pony with you to camp, no additional fee!
Our staff is bilingual. We currently do not have an english sign-up form, but we would be more than happy to sign your child(ren) up over the phone or via E-mail.
Also ask about our airport taxi!
Ages:
8 t0 12 and 13 to 16
*Riding experience required for the Pony Camp.
Dates in 2020: August 10-14
Pricing: €397 p.p.
Earlybird until Feb. 1st: €297,-
Earlybird 2 until June 1st: €345,-
Location
Het Zwarte Water
Breemhorstsedijk 65, De Mortel
Meer vragen?
Bel ons: 010-3072880
E-mail: info@jamitstudios.nl